World Vision / Product Development
Empowering Communities to transform lives
How do you reignite givers to donate more internationally when the desire to give locally is building momentum?
World Vision, one of the the world's largest NGO's, was facing a decline in supporter contributions. Much of the problem stemmed from the proliferation and popularity of local giving alternatives, but World Vision's current offering was also considered to be outdated and diminishing in relevance.
ThoughtFull took World Vision through a design-led process involving the entire support office. We undertook deep user research to better understand the changing needs of individual and group givers, went into the field to understand the needs of the field office and communities getting the support, assessed the competitive marketplace, and finally looked at exemplary offerings globally. The team found that the 'personal connection' between the giver and the receiver was paramount to keeping the giver engaged throughout an often long relationship with World Vision.
The solution we developed was a digital platform that could provide real-time information, interaction, and dialogue. The content would be live enabling the giver to feel connected to their community as much as they wanted. The digital platform also made it possible to simultaneously display both field-generated content along with giver-generated content.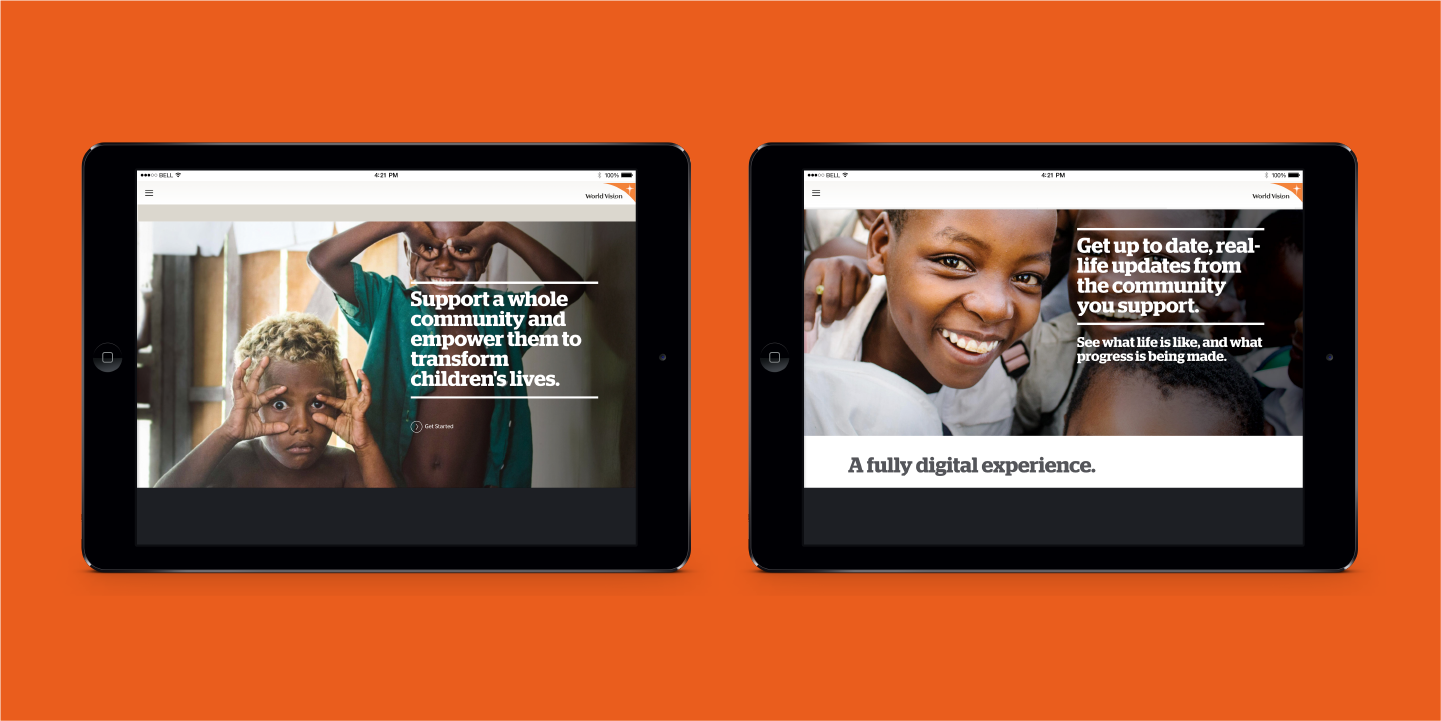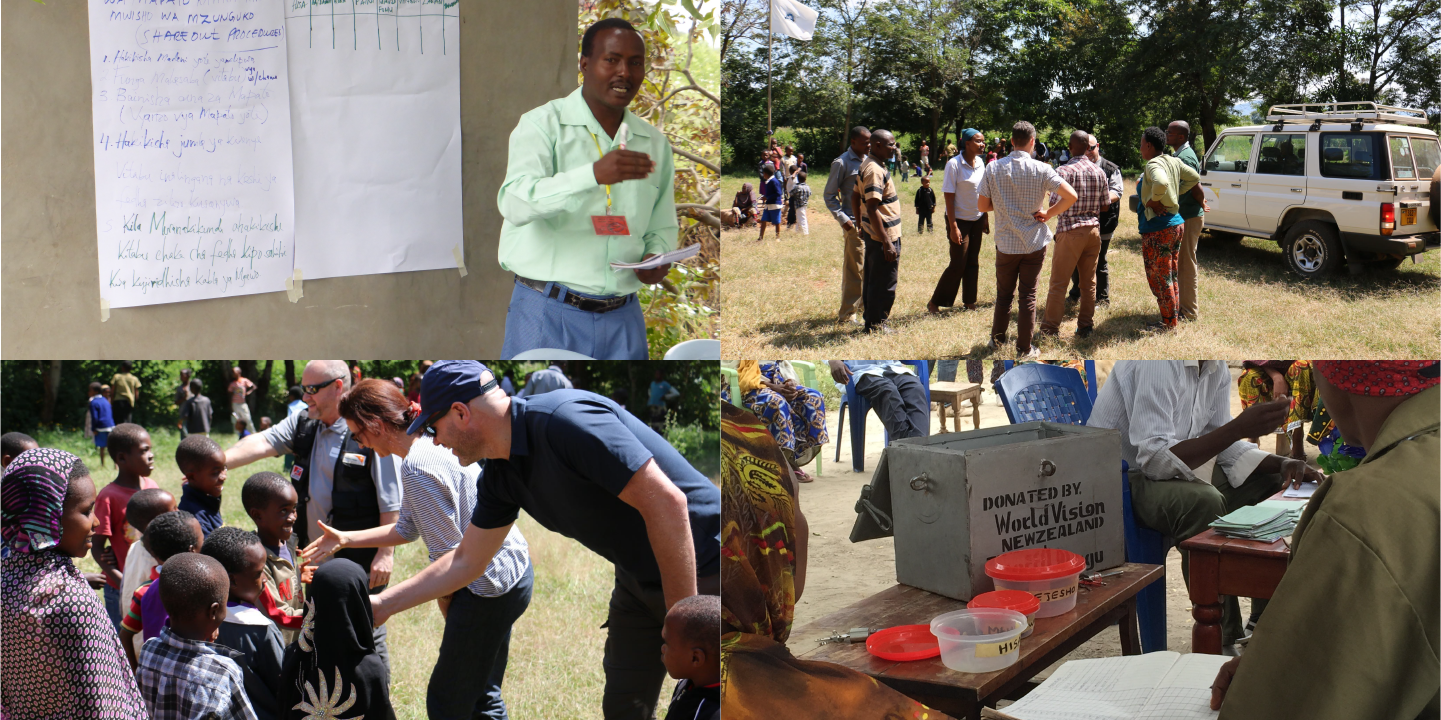 A solution that eradicates wasteful paper processes and reporting, far more deeply engaged givers who are having a closer relationship with the communities they support, and a more flexible financial model to ensure the offering captures a greater breadth of givers.