Cambridge Clothing / Business Design
Defining a new dress code
Cambridge's 100-year-old suiting business was being squeezed between a growing luxury segment on one side and a burgeoning value segment on the other.
Cambridge Clothing is a men's apparel business focussing on suit and business attire. Across its various brands, Cambridge was getting squeezed between cheap $200 suits and internationally renowned branded suits.
The company needed a clear strategy to respond to the mounting pressures within the industry.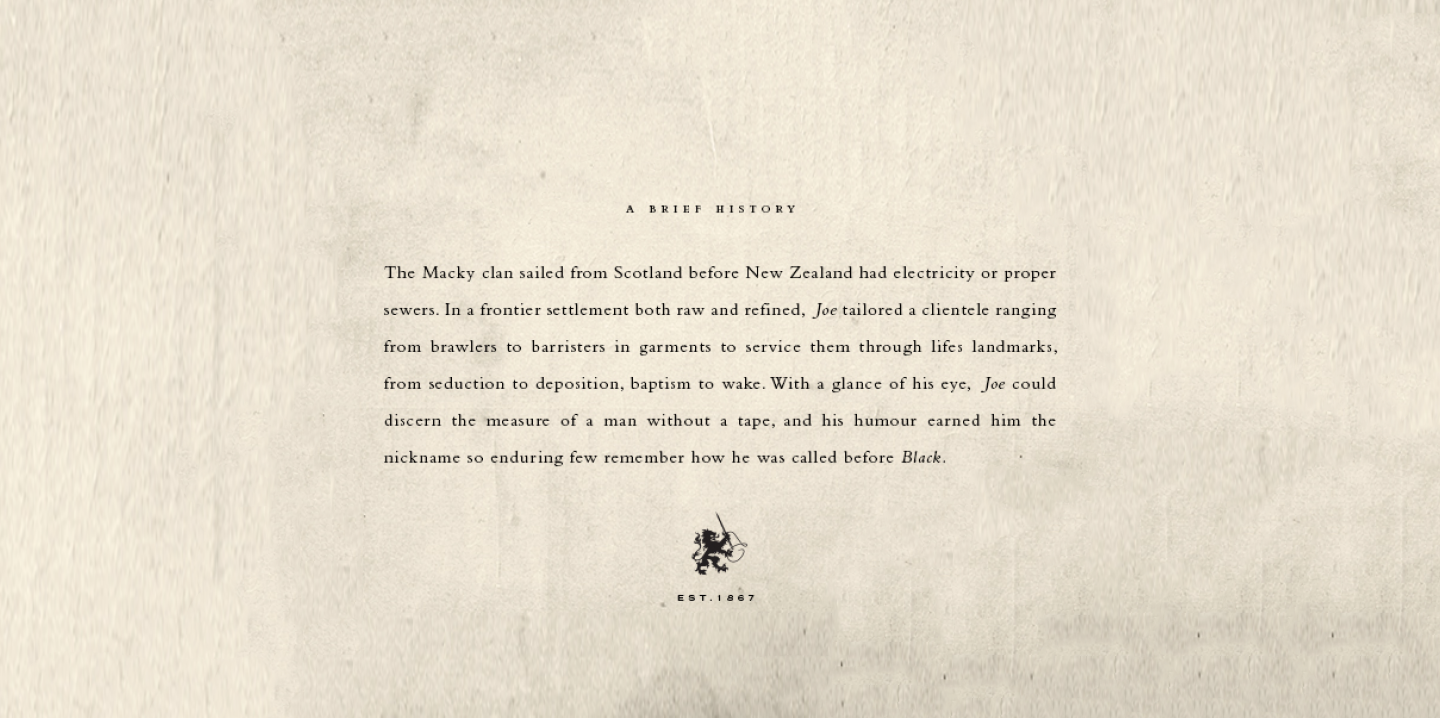 ThoughtFull led the Cambridge executive team through an 18-month business transformation program covering all aspects of the business – from research right through to brand strategy, product and service concepting, business modelling, and prototyping. After deep research into how men think about, plan, and select what they wear to work, the team realised the opportunity and solution needed to live within their wardrobe as well as in-store.
The solution developed didn't just focus on the product, but on the wider experience and surrounding system that better provided men with ease and confidence. We envisioned a clear future business model along with new capabilities and the plan to achieve it. Throughout the project, the executive team formed a shared agenda that drove alignment, more effective decision making, increased sales, and better margins.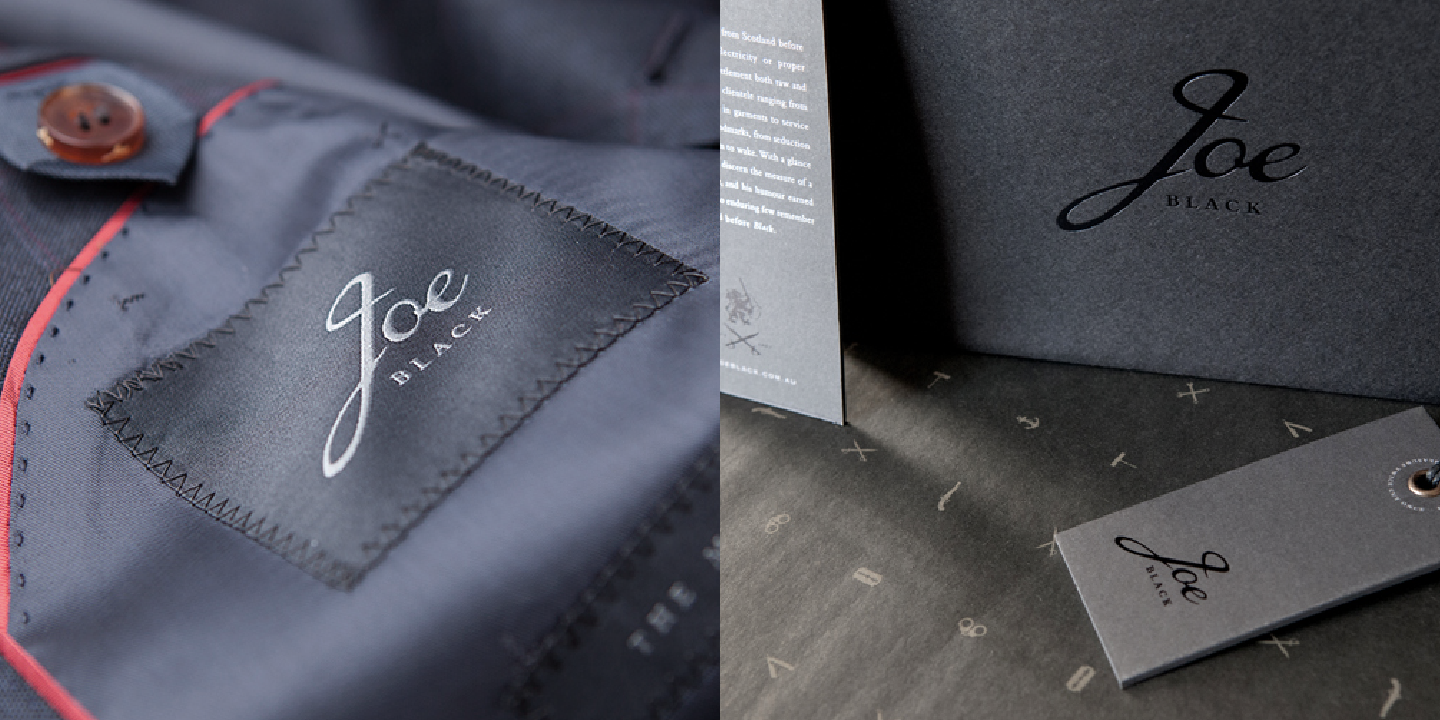 Because the executive team were deeply involved in the design process – from participating within the ethnographic research process through to ideation and testing of solutions – the key insights were shared by the entire team. Because the team had internalized the findings, there was a significant uptick in in decision making and efficiency across the business which led to an upturn in profitability for the group. Furthermore, the business concepts modelled were and adopted into the existing business to enable the company to better respond to the market forces at play.
"We're now deep in implementation, and it's great to have such a clear and shared view of what we're doing. There's a lot to do but we're seeing results already. Sales, especially exports, and margins are increasing significantly. The ThoughtFull methodology is sound and their skills at delivering and facilitating excellent." -- Joe Macky/Managing Director.